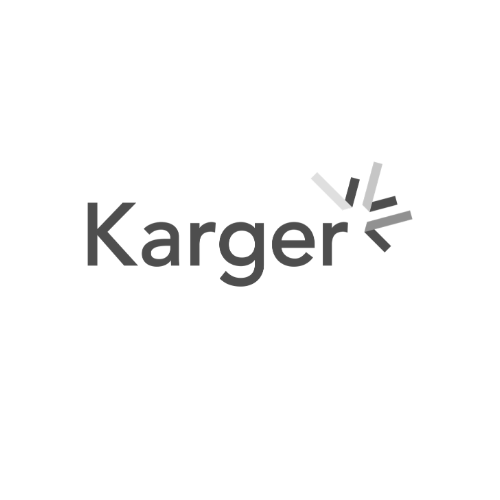 Receive, review and accept academic manuscripts
from
$7.50
pr. manuscript
Are you a publisher?
If you are a publisher of academic journals, Manuscript Manager is the one system you've been looking for
A role-based platform
Users of your Manuscript Manager editorial and peer review system can be given access to one or more roles, depending on the type of work they do for your journal.
KNOW YOUR COST
No start-up fee

Free help

Low running cost

Price packages to suit all budgets
HIGH FLEXIBILITY
No binding contract

Fully-featured and customizable

 

Easily run a free trial parallel to your current peer review system
QUICK PUBLICATION
Real-time metrics

Adjustable deadlines 

Automated reminders 

Seamlessly cascade to other journals
GREAT INTEGRATIONS
iThenticate

ORCID

Publons
Reviewer Connect
Penelope AI
Smooth submission
Make it easy on your submitting authors with our minimalist, simple-step submission. Let us design the steps you need.
Tools for your editors
Your editors will enjoy a comprehensive interface with easy access to manuscript info and PDFs, video viewing, reviewer finder and invitation tools and quick decision-making.
Quick Reviewing
Reviewers can evaluate assigned manuscripts quickly and easily in a few, clear steps, which we create with your input.
Easy administration
Your editorial office administrator always has the overview of all journal activities, as well as access to useful graphs and reports.
Clients
Here are a few reasons why our customers choose Manuscript Manager :
Highly Flexible
"Manuscript Manager is configured to precisely fit our workflow. it is simple to navigate and is appreciated by our co-editors, authors and reviewers. The support has always been excellent and I fully recommend this product to anyone wishing to upgrade".
Anders Rydholm
Great Usability
"We evaluated a number of online peer review systems. We chose Manuscript Manager for our journals because it is easy to use"
Lori Bateman
Smooth Transition
"The Manuscript Manager team provided excellent service in terms of helping us shift from our old system and the move has proved to be of great value to our journal"
Kim Broesen
Ongoing Development
"I can recommend Manuscript Manager to journals like APMIS. It has been a highly valuable asset for our editorial office since 2003."
Christine Moeller
Have a look inside Manuscript Manager
View demo workflows of our peer review system, and if you like what you see, register for a 30-day free trial for your first journal.